The fifth largest Olympic sport, Canoe/Kayak racing combines skill, teamwork, endurance and strength in single, double and four-person boats. With this life-long sport, we strive to help you develop your physical capacities, as well as learn important life skills such as love of sport and exercise, goal setting, discipline, and passion for life. Lifelong friendships are formed, experiences are shared, and character is built.
Our training program is coeducational, with training groups clustered by speed and goals. Also depending on goals, water workouts, running and weight training may be included. Those striving for higher goals train year round.
The ultimate achievement in canoe or kayak racing is to become an Olympic champion. The coaching staff for the Cascade Canoe and Kayak Team has helped three athletes qualify for the US Olympic Team. Our team is led by former US National Team Member, Coach and World Championship Team Leader, Dan Henderson, who is also a four-time Pan American medalist.
The basic commitment to be a member of our team and to compete in Regional races is training from May through October, 2 to 4 days per week, with about 1 weekend race per month. A racing and training schedule for those competing at higher levels and striving for greater goals is recommended by the coach and organized with parents and the athlete.
Races of longer distances, from 2 to 10km are held in the spring and fall, and are conducted on a circular course. Sprint races, competed over distances of 200, 500 and 1000 meters are held on straight courses, often in lanes. The order that athletes place is determined solely by the order the bow of their boats cross the finish line. Times are usually taken and are great ways to measure improvement form race to race and year to year.
Regionally, we usually race in nine regattas each year from March through November, in Washington and British Columbia. Those competing Nationally also enter the US National Championships, usually held in late July or early August, at locations that rotate around the US. Team members with international goals also race in US Team Trials in the Spring, and if they qualify for the US Team, compete in international regattas with other countries at locations throughout the world. Training is structured to support the racing level and goals chosen by each participant.
Summer camps
Camps are youth beginner lessons organized as one month programs, 3 days per week, where participants learn to be safe on the water, develop basic paddling skills and comfort in the fast racing boats. The program is for kids ages 10-13. Upon successful completion of this program, they may join the racing team. More...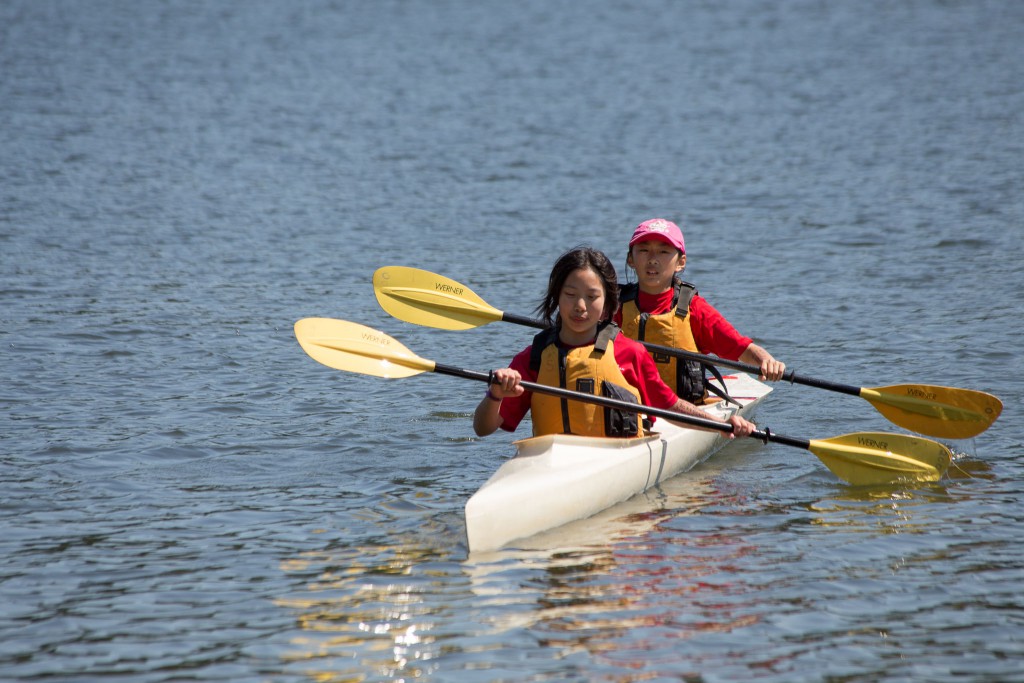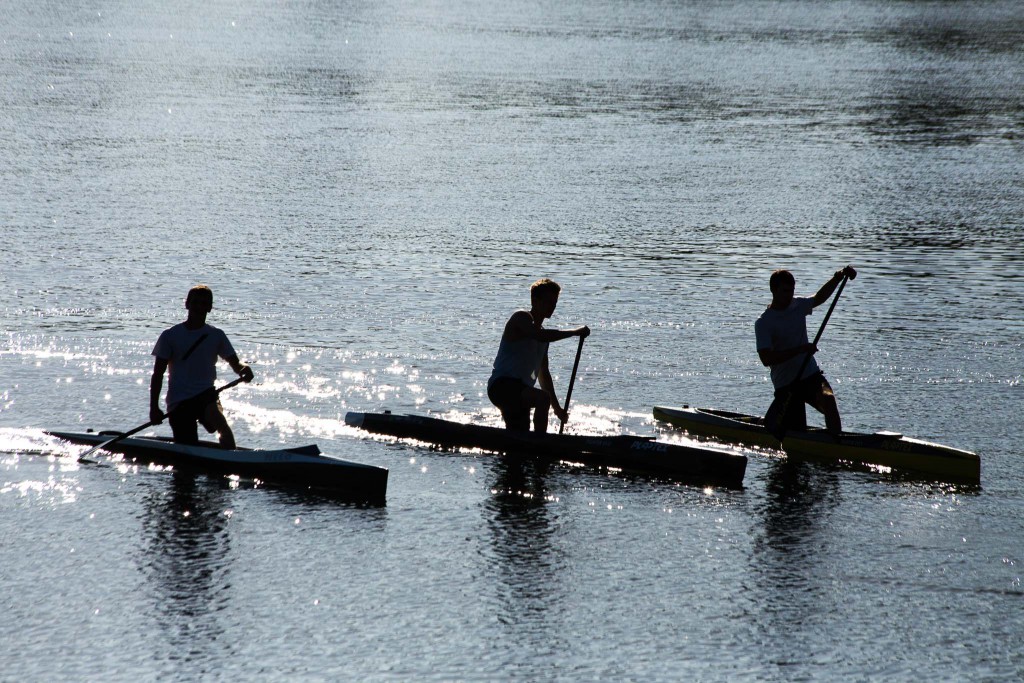 Junior development
Junior Development focuses on developing paddling and athletic skills, as well as competition at the level of your commitment and ability – regional, national, or international.
Senior Performance
Senior Performance focuses on preparation for national and international competitions, including National Championships, US Team Trials, World Cup, Pan American Championships, World Championships, and Olympic Games.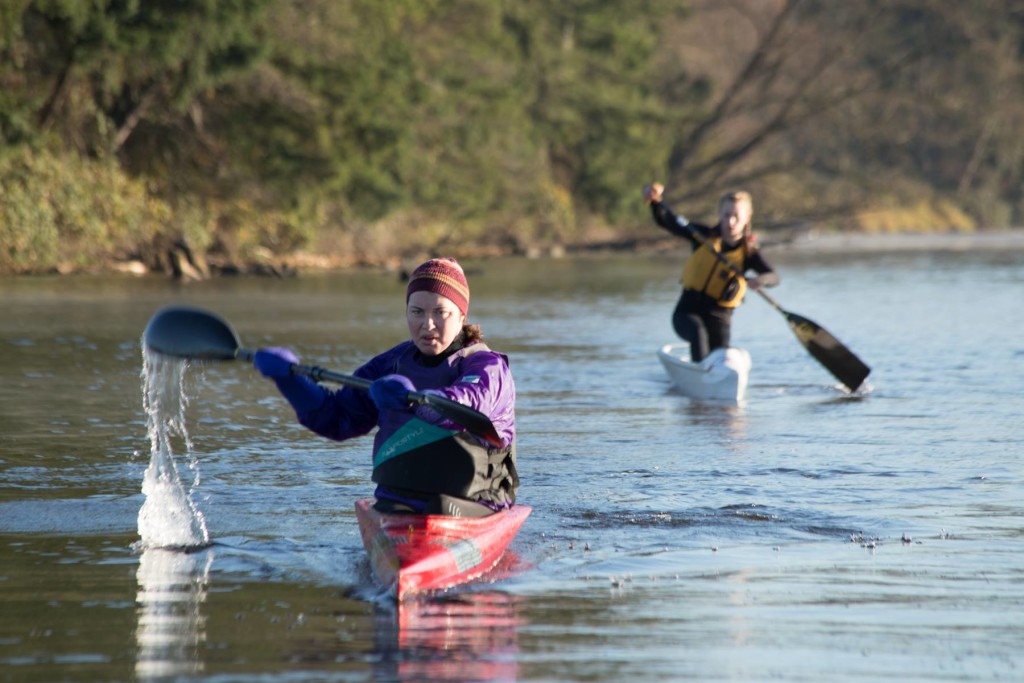 Masters
The Master's Team is a citizen level and fitness-oriented program for adult paddlers. It's a great way to structure your exercise program in a low impact, low injury competitive sport. You'll get the chance to travel with the team to citizen-level competitions in one, two and four-person canoes and kayaks! Intermediate level races beginning at age 18 and Master's level age group competitions beginning at age 30 and are great places to meet others who love to paddle! 
Paracanoe
Paracanoe is canoeing for athletes with a range of physical disabilities. The sport is governed by the International Canoe Federation and includes two main types of boats kayaks (K), with a double-blade paddle, and outrigger canoes called va'as (V) where the paddler has a second hull as a support float and uses a single blade paddle with a T-top handle. Races are organized in US and internationally. Categories are based on the athlete's physical capability in the following categories: LTA - use of Legs, Trunk and Arms, TA - use of Trunk and Arms, A – use of arms.
Paracanoe debuts at the Summer Paralympics held in Rio de Janeiro in 2016 where single kayak races will be contested.